An open source 'Multi-Level Electronic Mailing System' to facilitate transmission of data between electronic storage units without an email address or sharing links or granting permissions.
Creating a solution that will benefit every household in America and will dramatically improve marketing ROI for Global 2000 companies in select industries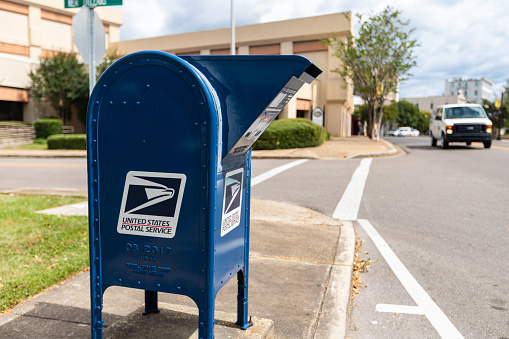 Digital Mailbox:
A Delaware C Corporation operating from Santa Monica, California
A well-funded stealth startup
A platform and technology built on a Global Patent Pending application
Currently under product development and expects to start a pilot in Southern California soon
Digital Mailbox is led by a seasoned and visionary team that includes: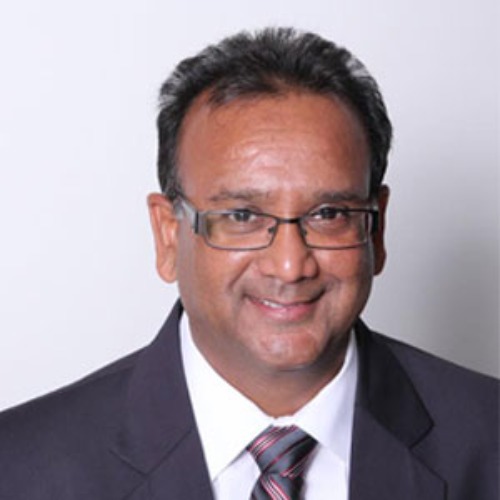 Vijay Chetty
Founder and CEO, CPA, CMA
Vijay is a serial entrepreneur with experience in building and leading software companies. Vijay was the President & CEO of Click & Clear Communications, a digital marketing agency and President & CEO of ScanAps, an innovative software solution for the coupon industry. He has raised about 10 million dollars for startup companies, served as Board of Director for ACP and has been a speaker at many retail, coupon industry and investor conferences. Vijay has written 7 patents in different areas including digital wallet, loyalty marketing, digital coupon solutions, POS integrations, gift exchange, connected homes and digital mailbox. Vijay is a CPA who was ranked among the top 1% of the nation in the CPA exam, a CMA and has Masters' in Accounting from Auburn University, MBA from PSG Tech, India and Bachelor's in Commerce from Madras Christian College, India.
Gunjan Bagla
Board Member and Business Strategy
Gunjan is founder and CEO of Amritt, a management consultancy firm. Previously he was on the executive team of a number of startups and has raised venture capital multiple times. Earlier in his career he held senior roles in Marketing, Engineering and Program Management and innovate publicly held tech companies. He has an MBA with Honors from Southern Illinois University and a Bachelor's in Mechanical Engineering from the Indian Institute of Technology (IIT) Kanpur; Gunjan was the national President of the IIT Alumni Association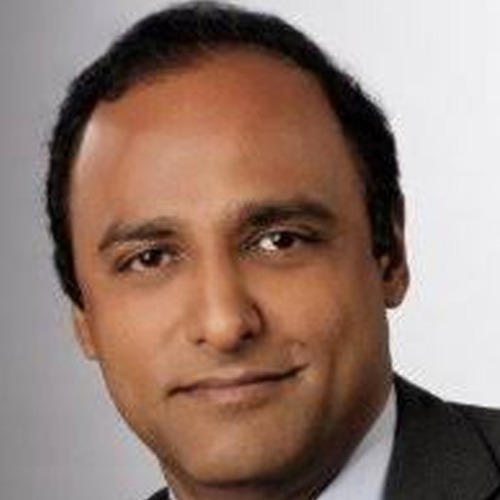 Reddy Shivampet
Chief Technology Officer
Reddy is a visionary and dynamic technology executive with demonstrated success in driving technology strategy and delivering year over year business and revenue growth for small to large fortune500 companies. Reddy is passionate and currently helps startup companies drive ideas from concept to launch in the least possible time with greatest efficiency. He has worked in a wide range of environments – from startups to multibillion-dollar market leaders. Reddy has led large global technology teams building multi-country scalable client solutions. He was SVP, CTO of Digital Platforms at Nielsen. Among many things, in this role he created and supported a secure Data Lake & Analytics Platform (enabling AI, ML, deep learning) hosting innovative products. Early on in his career he worked for several startup companies including Velosel (Master data management company acquired by TIBCO), Pathos (AI/ML NLP), Gotara (Social Networking), Media monster (Online audio streaming subscription service), Apexon (Supply chain optimization), etc. He is a consummate thought leader and has several patents to his credit. Reddy has an MS in Computer Science from the Western Michigan University. He is currently based in Los Angeles with his family.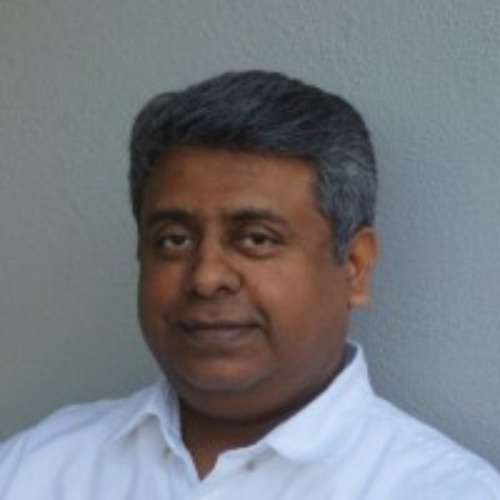 Jagdish Patil
Technology Consultant
Jagdish is a technical leader with 25+ years progressive experience building large scale platforms and automating legacy processes, modernizing tech stacks and driving cloud migrations. Jagdish spent 19+ years at Nielsen leading global software engineering teams and building Nielsen's flagship products like digital ad ratings partnering with Facebook, Experian, Adobe etc., Managed the retail data collection platform to collect data globally from 100+ countries driving large digital transformation, peta-byte scale data analytics platform accelerating client's data query SLA's from weeks to hours. Earlier in his career Jagdish worked as senior software engineer in silicon valley startups. Jagdish has a bachelor's in Computer science from Walchand College of Engineering, India.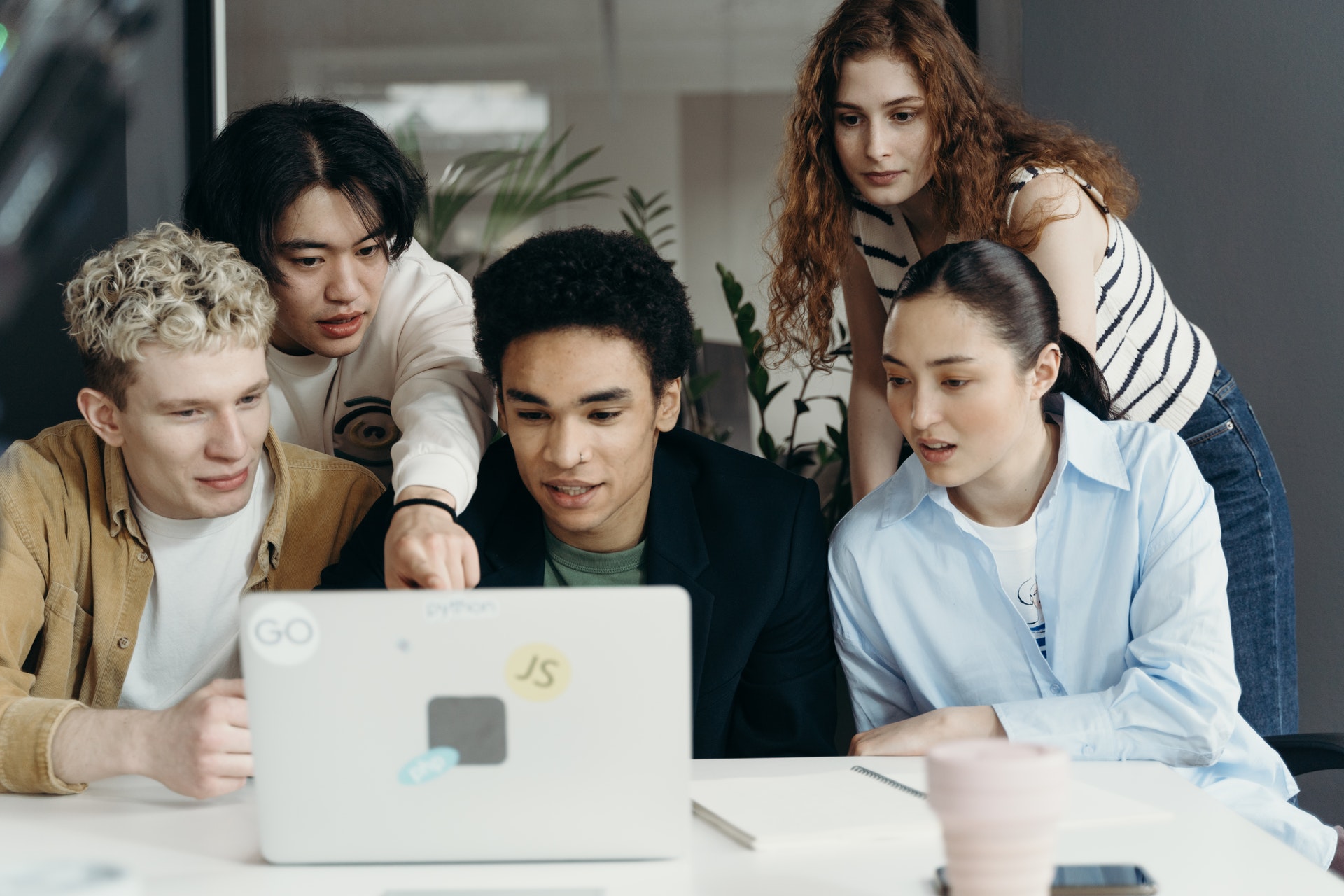 Product Development
Digital Mailbox has assembled a world class product development team that includes a seasoned group of professionals experienced in building software from scratch for startup companies all the way to Fortune 500 companies. Our product development team includes a wide range of software engineers including Architects, Infrastructure, Platform & Senior Engineers.
If you want to be part of a transformational startup, if you want to get in on the ground floor on an amazing market opportunity and are excited about making a difference in building a technology and business that will save billions of dollars for businesses, significantly improve consumer experience while saving the trees and preserving our nature for future generations, we want to hear from you.
We are currently looking for senior sales executives & representatives with connections and deep experience in selling direct marketing solutions to Fortune 500 companies. The salesperson can work remotely. For the right candidate, the company offers a comp structure that includes a combination of cash, commission, bonus + equity based on performance.
If you fit the bill, please email your resume to: Careers@dmailbox.com